Client Management & Lead Generation
Posted on 3rd November 2015
by axmin
---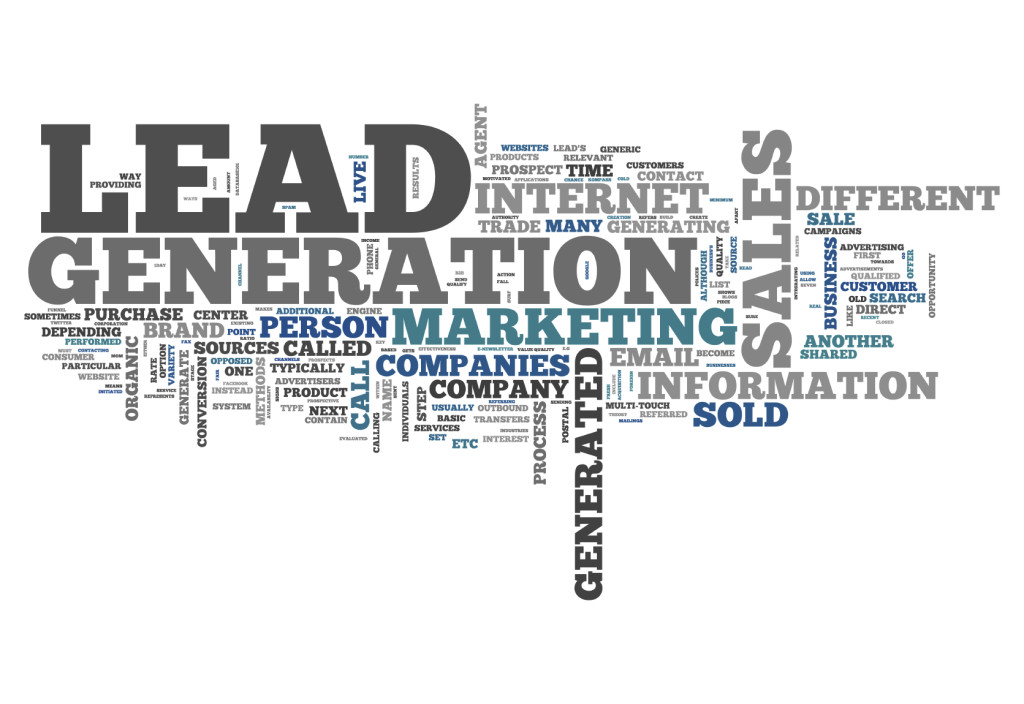 The Internet has changed our reality from one of information scarcity to one of information excess. This has fundamentally transformed the buying process. Buyers are now overwhelmed with all the noise and they are achieving perfection at ignoring the messages they don't want to hear and researching what they do want to learn about on their own.
In the old world of information scarcity, the concept of "lead generation" meant marketing found the names of potential buyers and passed them to sales. Buyers expected that they would have to talk to sales and sales expected to speak to uneducated early stage buyers that may not yet be qualified. This has all changed. Today, buyers can do their own research online and can find a variety of educational resources through search engines, social media, and other online channels. Through content resources, today's buyer can learn a great deal about a product or service before ever having to even speak to a sales person.  So businesses must make sure that they build their digital presence.  via http://marketo.com
The 2015 buyers have expand your marketing efforts. Marketing does not end once you do a good job at generating leads, rather just does start since most of the new leads are not ready to buy yet. Sales rep often engage them but the lead isn't ready to talk with them, creating the notion that sourced leads were not the right ones. As a result leads get lost, ignored, or snatched up by your competitors.
What are the challenges of lead generation for a small business?
Generating high quality leads
Converting leads into costumers
Creating meaningful content
Generating public relations and awareness
Generate high volume of leads
Sourcing high quality email – lists
What are the greatest barriers for a successful lead generation campaign?
Lack of Staff
Lack of budget
Limited ability to develop content
Lack of strategically thinking
Lack of high quality leads email lists.
Lack of sufficient insight of target audience
How to multiply your branding and lead generation efforts?
Lead generation strategies help the buyer build trust and captures interest during the self-education process, long before the buyer is ready to contact sales. This strategy should include being a presence all places at once, regardless of where your buyer seeks information:
Blogging content
Direct mail
Social media avenues
Website and SEO
PPC advertising
Be careful that you are not making a sales pitch when distributing content
Create clever content that is not promotional in nature, but instead educates and inspires (Establish Trust and Authority)
"We're living at a time when attention is the new currency. Those who insert themselves into as many channels as possible look set to capture the most value." – Pete Cashmore (@mashable), CEO & Founder, Mashable.com
Source via http://marketo.com